Lykens Market has been proudly serving the Centre Region of Pennsylvania for over 45 years. This family-owned and operated convenience store has shown a commitment to the communities they serve, not only by meeting the needs of their customers and employees through the store but also by supporting community groups and non-profits.
The history of Lykens Market began in Port Matilda, Pennsylvania in 1976 with Sam Lykens. The Port Matilda was Sam's sole operating location until 1989 when a brand new store was built. 45 years later and that location is still operating as Lykens Market to this day.
After Sam Lykens retired in 2005, his son Chris purchased the Port Matilda from his parents.
Chris Lykens entered the convenience store business on April 20th, 1988 when he began renting a location in Lamar from William J. Ingram. Chris was attending Penn State while running the business out of Lamar. In 1996, Chris added another store in Zion, also leased by William J. Ingram. Both partnership agreements came to an end in 2004.
In December 1999, a new Lykens Market location was opened in Bellefonte, PA. In February 2013, another new Lykens Market location was opened in Beech Creek, PA. Both of these locations are still family-owned and operated by the Lykens family to this day.
Currently remodeling the entire store to add a beer cave and wine.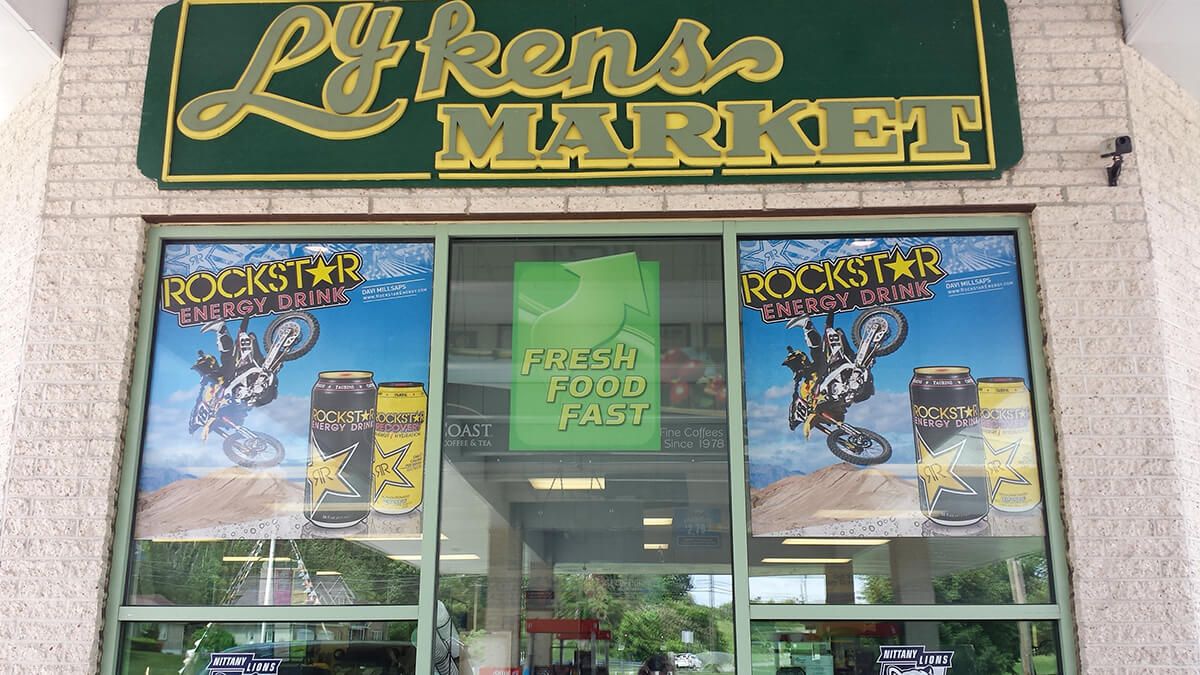 Where it all started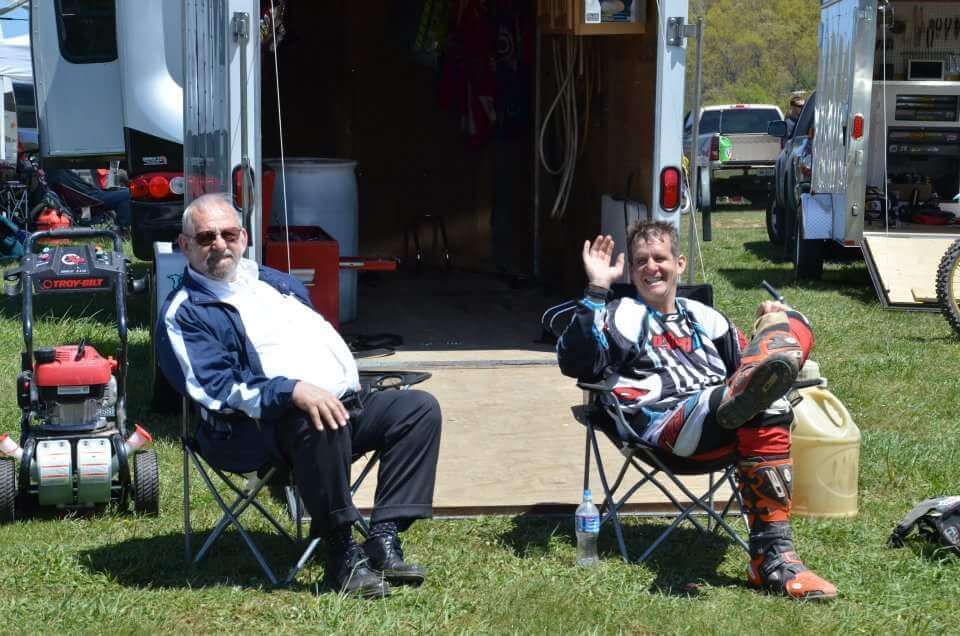 Sam Lykens 5/23/38-12/27/14